PrZen/33318548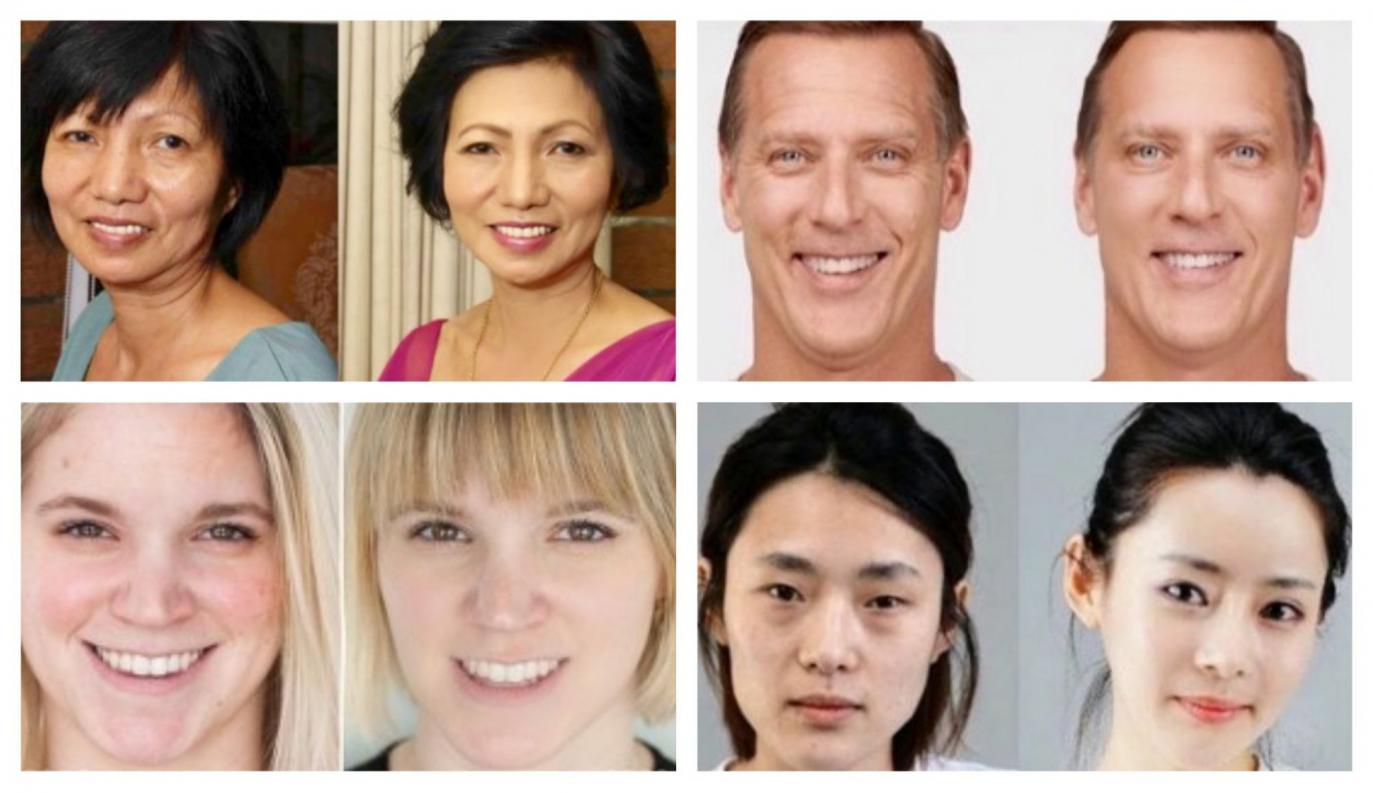 SAN FRANCISCO
-
PrZen
-- In a valley where iconic powerhouses such as Apple, Facebook and Google are changing life as we know it through technology, another dynamic leader of one of the world's fastest growing industries - anti-aging products and services, is changing the face of aging and bringing it to a halt. Acclaimed as one of the world's top anti-aging specialists in natural skin rejuvenation, Richard Haxton of
Richard Haxton's Transformational Skin Solutions of Los Altos (http://www.SkinByHaxton.com)
is known to reverse the appearance of age up to 10 to 20 years without the use of cosmetic surgery. Today, aging baby boomers searching for the fountain of youth realize that investing in "skin enhancers" can be an asset or a detriment to their second half of life.
Whether looking for a new job or new date, the first impression can be the last - especially for men and women over the age of 30; that's when visible signs of aging start to suddenly appear more rapidly and anti-aging management becomes a necessary investment to stay relevant and marketable. In the Western world, when you begin to age, you're not as marketable which commonly leads to a state of depression. Fortunately, today there is a way to slow down the aging process without cosmetic surgery.
Haxton's ability for non-surgical face lift rejuvenation offers a more affordable, natural and non-invasive alternative to harsh procedures such as plastic surgery, lasers or injectables.
Alternative holistic treatments have been used by Jennifer Lopez, Tom Cruise and Sandra Bullock to name a few of the many celebrities that never seem to age and Haxton has perfected the method with his revolutionary and proprietary natural skin care treatments that makes people of all ethnic skin types look decades younger than their biological age without cosmetic surgery or Botox injections.
According to Haxton, people are experiencing accelerated aging due to today's modern day living, causing the lymphatic and respiratory systems to be severely compromised. After many years of visiting practitioners and searching for a skin care solution for his own problematic skin, acute acne, scarring and discoloration disorder with no success, he made a breakthrough with the lymphatic system and rejuvenating the skin. Haxton discovered a more natural approach to anti-aging without cosmetic surgery to restore a youthful healthy appearance to the face; in addition he pinpointed other lifestyle factors that affect our biology and the aging process, including the following:
· Depletion of the ozone;
· Exposure to environmental toxins, including exposure to ultraviolet sun rays and modern technology;
· Extreme amounts of stress and anxiety at home and work;
· Severe dehydration from inadequate water consumption;
· Poor nutrition, including extreme consumption of caffeinated beverages, frozen dinners with pesticides and fast food;
· Poor monitoring standards and requirements by the Food and Drug Administration (FDA);
· Less exercise due to sedentary behavior
Among Haxton's clients are celebrities, influencers and technology leaders traveling from all parts of the globe, up and rising young professionals and well to do retirees who want to keep their profile pictures current for career advancement, re-entry into the job market or finding the perfect mate to share their success. Fortunately, if you live in the Bay Area, you don't have to travel to Beverly Hills to get the same anti-aging treatments only available previously to those in the industry - Richard Haxton's Transformational Skin Solutions of Los Altos is situated just along the foot of the Los Altos Hills in California. Under his expertise, some of the most famous technology icons of Silicon Valley are clandestinely taking advantage of his services, walking the red carpets of the most prestigious events with a new face that looks youthful and impressive.
Written by W. Whitaker and Lucky Romero
Source: Richard Haxton's Transformational Skin Soultions
---
0 Comments