PrZen/33525884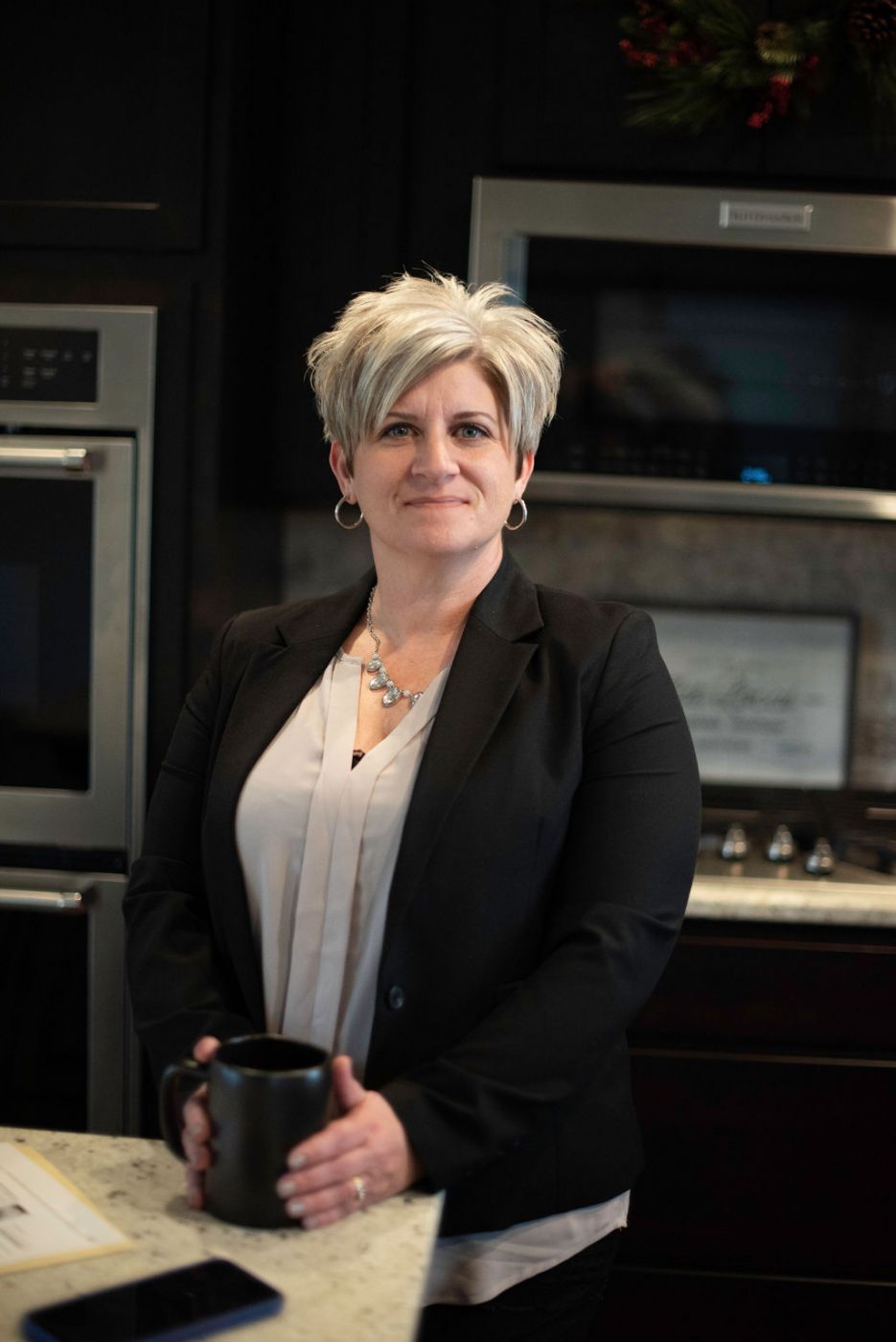 MILAN, Ind.
-
PrZen
-- Since interest rates are rising and the real estate market is rapidly changing, there's nothing more important to a homeowner than the marketing campaign implemented by their agent.
Target marketing a home to the most opportune buyers can ensure the home sells for more money than it would fetch when simply exposing it to the general market.
In an unprecedented business move for our area, Angel Beck has hired the country's foremost authority on target marketing, as well as his entire support team as the team's Chief Marketing Officer. They handle the marketing and exposure of all of the properties the team lists throughout the Southeastern area. We've found that Angel Beck with eXp Realty is the only agents in town with a Chief Marketing Officer that specializes in the coveted target marketing approach.
Homeowners in our area can now be assured that they have an entire marketing team promoting their property to specifically targeted home buyers that have the highest chance of falling in love with your home, ultimately meaning your home can sell for more money. Needless to say, this can put a lot more money into your family's pocket.
Remember this advice… When selecting the real estate agent that will sell your home, you certainly don't want to just choose someone you know or someone you've worked with in the past. They may simply list it on the MLS, run a few ads and hope. You don't want average results from average marketing. Particularly since there are target marketing specialists that can determine the exact amenities your property offers and which prospects would be the MOST opportune buyers so that we can market to them directly. Finding the home buyers that decide THIS is the home they must have is your best bet for selling for top dollar.
When asked about the decision to hire such a highly-priced, extremely qualified CMO, Angel Beck said
"Our primary goal is to help our homeowners in selling for the absolute most amount of money possible and that can ONLY happen through extensive marketing. And frankly speaking, we work on commission. If we can put an extra $10,000 to $20,000 into our client's pocket, that's more for us as well. A homeowner that cares about their net worth is wise enough to interview multiple agents to find out whom can expose the home to the better quality prospects through marketing the agent deploys at their own cost. A homeowner that's ok with average results will just call an average agent or someone that they already know."
Making your move RIGHT NOW may be your best opportunity. In our opinion, with the rapidly adjusting real estate market, this can be an absolute game-changer for homeowners thinking about selling their home. Reach out today to see how Angel Beck can assist you in selling your home. (812)-621-2855
http://www.southeastindianahomes.com
Source: Beck Properties Group, eXp Realty
---
0 Comments