PrZen/33502973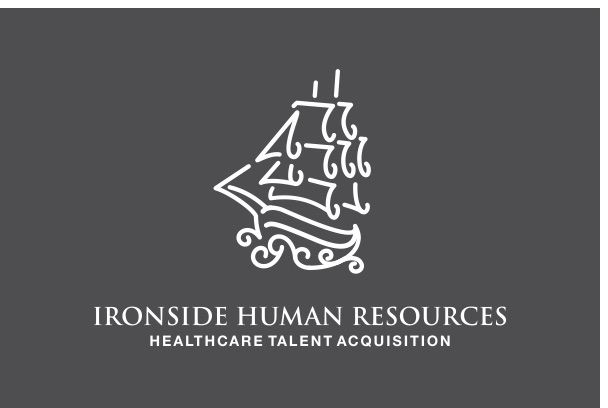 DALLAS
-
PrZen
--
Ironside Human Resources
recently moved up 135 spots from last year's ranking to #94 on this year's 2023 list of
America's Fastest Growing Companies
from Financial Times.
"Financial Times has been an extremely well-respected publication for many years on a global scale and we are thrilled to not only make their annual list again but also climb into the top 100," says Doug Carter, Founder & CEO of Ironside HR.
The healthcare staffing firm located in the heart of Dallas turned in a compound annual growth rate of 105%, and an astonishing absolute growth rate of 764%.
"It's a direct result of the hard work put forward by our people each day in this organization. We know we make a difference at the medical facilities who've come to rely on us to supply the workforce that cares for their communities. Our commitment to our clients and each other is driving our growth," added Carter.
This is the fourth annual list released by Financial Times, which requires companies to submit their financial records to even be considered for the list. The 2023 rankings are a result of confirmed revenue from 2018 to 2021. The list is comprised of 500 companies and speaks to their resilience and ability to quickly adapt to a post-pandemic marketplace.
This news comes on the heels of
three key promotions
to Ironside's leadership team; one of many signs that the organization has no plans of slowing down anytime soon.
For more information on Ironside Human Resources, visit
www.ironsidehr.com
.
About Ironside Human Resources
:
Ironside Human Resources is an award-winning national healthcare staffing & recruiting firm based in Dallas, Texas. Since 2011, Ironside HR has specialized in physician, nursing, ancillary, and hospital management recruitment. Ironside consistently exceeds customer expectations by focusing on, "
Not being the biggest healthcare staffing firm, just the best.
"
Source: Ironside Human Resources
---
0 Comments