PrZen/33512390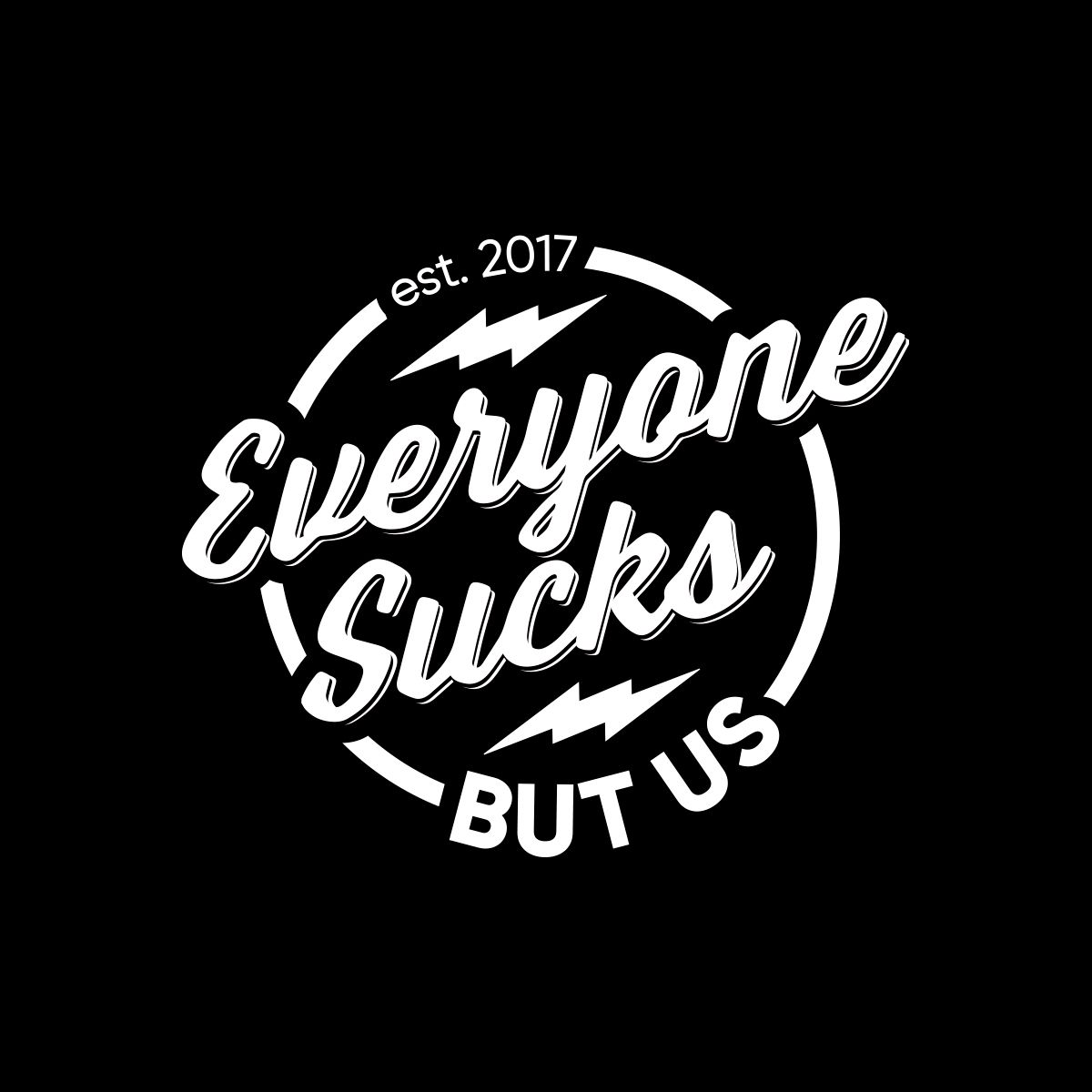 NEW YORK
-
PrZen
-- EVERYONE SUCKS⚡️BUT US (ESBU) is a rebellious streetwear brand challenging the traditional expectations of fashion. Their streetwear encourages individuality through their unique designs, edgy graphic tees and accessories.
Since founded in 2017, ESBU has been a symbol of expression for the misfits, outcasts, and rebels of the world. Born and raised in the eclectic and ever-changing landscape of New York City, the brand was influenced by the rich and diverse street culture that colors the city.
"ESBU is not just a streetwear brand; it's a mindset. We're here to amplify the voices of the unsung heroes of society, those unafraid to be unapologetically themselves," says Ken Rosenkrantz, the founder and creative director of ESBU. Rosenkrantz has been long involved within the world of art and design, and he has always been drawn to the rebellious spirit of street culture. As a result, he has expertly crafted a brand that serves as a megaphone for individuality and self-expression.
ESBU is not about fitting into the mold, but rather breaking it. "We are not here to fit in. We are here to stand out. I believe that everyone is different, and that's what makes us special." declares Rosenkrantz. His bold brand mission is a call to arms for those tired of conforming to societal norms. ESBU has swiftly become a household name in the world of street fashion, advocating a rebellious stand against the status quo.
The ESBU clothing line has a wide variety of styles, each piece designed to celebrate the unique identity of the wearer. Their streetwear is designed to empower customers, inspiring them to confidently express their individuality.
With its core mantra, "EVERYONE SUCKS⚡️BUT US", ESBU invites those ready to challenge conventions to join in the rebellion, embody their authenticity, and stand proud in their uniqueness. The ESBU line is more than just clothes. It is a message, a way of life, and a battle cry for those who dare to declare, "I am not afraid to be me."
ESBU's continuous commitment to individualism and rebellion is the driving force behind their phenomenal growth in the global streetwear market. For those who refuse to bow down to conventional trends and dare to defy, EVERYONE SUCKS⚡️BUT US is your brand.
Join the rebellion and let's show the world that being different is what makes us special.
For more information about ESBU and their latest collections, please visit
https://esbunyc.com/
Established in 2017 by Ken Rosenkrantz, EVERYONE SUCKS⚡️BUT US (ESBU) is a streetwear brand dedicated to embracing and celebrating the spirit of rebellion and individuality. The brand offers a diverse range of streetwear styles that are designed to empower and inspire its wearers to express their unique personality.
ESBU's mission is to provide a platform for those who are not afraid to stand out and challenge the status quo. Join their mission and start shopping by visiting
https://esbunyc.com/
Source: ESBU
---
0 Comments