PrZen/33473500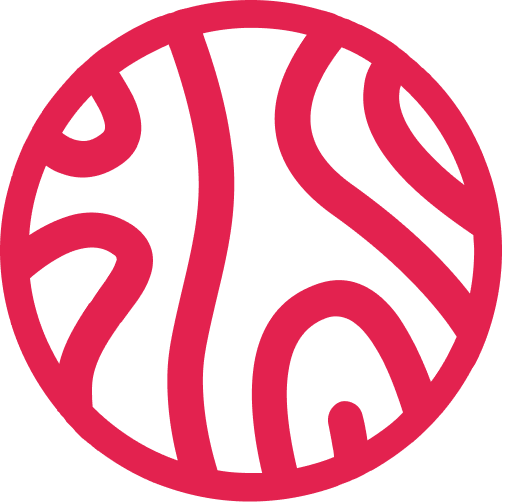 NEW YORK
-
PrZen
-- Digital transformation is a huge trend that gained momentum. And most companies that invest in custom software choose to outsource the development for many obvious reasons.
If you check out
statistics
related to IT outsourcing, you'll find out that worldwide spending on this kind of service is expected to reach $4,4 trillion in 2022. Therefore it would be great to delve a little bit deeper into the topic of outsourcing and find out what makes it advantageous and why it is a good idea to choose
Ukrainian outsourcing companies
.
Why choose outsourcing?
There are many reasons why it's a good idea to delegate project development to outsourcing vendors:
huge talent pool - get developers of any seniority and experience;
reduced costs - it takes more time and money to gather an in-house team and hire developers;
minimized risks - a cohesive team will prepare all necessary technical documentation, preserve deadlines and masterfully handle all issues and bottlenecks.
Are Ukrainian companies reliable?
Development teams from Ukraine became the number one choice for many businesses worldwide. Ukrainian companies have specialists with strong technical backgrounds, expertise in different niches, incredible communication skills, and impressive price/quality ratio.
Did you know that many successful projects like Grammarly, Looksery, People.ai were developed by Ukrainian teams? They have what it takes to deliver feature-rich and visually pleasing solutions.
Teams to choose from
Perhaps you've decided to cooperate with the team from Ukraine but do not know which one to choose. Here are the top 3 companies you can rely on.
Altamira
This team includes more than 120 specialists from Ukraine and Slovakia and has 10+ years of experience. Together with Altamira you can develop fintech, manufacturing, healthcare, retail, real estate, and insurance solutions. Just look at their
portfolio
featuring many great projects this company built.
Developers from Altamira work with a wide variety of languages, frameworks, and libraries like JavaScript, Python, PHP, Java, Kotlin, Flutter, Swift, etc. They also implement advanced technologies like AI, IoT, Big Data, ML.
SoftServe
This is a company with headquarters in Lviv. It specializes mainly in Engineering, Cloud, Big Data, AI, IoT, and Robotics. With Softserve you can build web and mobile solutions for healthcare, retail, energy, manufacturing and agriculture businesses. The team also has experience in POS development.
N-ix
N-ix is a huge company with 1200 employees who specialize in the development of SaaS, cloud-based and big data solutions for all possible business industries. They have a lot of success stories in their portfolio that keep growing each year.
Conclusions
All in all, outsourcing is fairly considered the best way to build great solutions and enter the market fast. You get maximum results, and all you need to do is find the right team and entrust it with your project.
Source: Altamira
---
0 Comments